Views: 848

Nationwide in September 2021, one in every 7,008 properties had a foreclosure filing.

Filings can include default notices, scheduled auctions or bank repossessions. The total, up 34% from the second quarter and 68% from the third quarter of 2020, means 1 in every 3,019 homes in the United States has received some form of foreclosure filing.

The report also shows there were 19,609 U.S. properties with foreclosure filings in September 2021, up 24% from the previous month and 102% from September 2020.

Despite the increased level of foreclosure activity, the Housing Market has still been far below historically normal numbers, even with similar increases in foreclosures over the next few months, we'll end the year significantly below what we'd see in a normal housing market.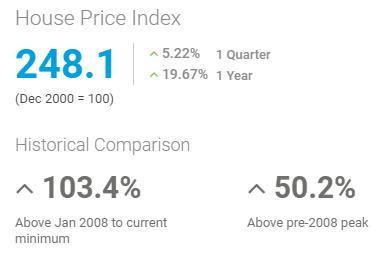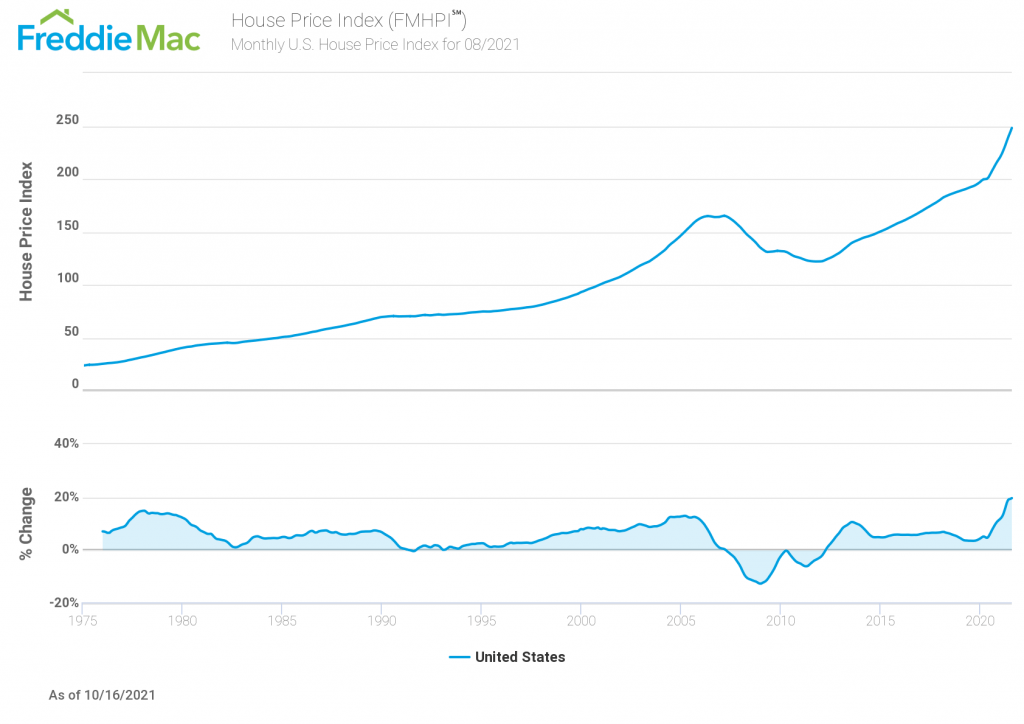 In Q1 2021 the outstanding mortgage debt in the United States was $16.96 Trillion Dollars way above the 2008 peak of $14.72 Trillion dollars. The average 30 Years mortgage rate in Q1 ranged between 2.79%<3.18%, assuming Q1 not as the origination of the notional outstanding debt, becomes however possible to average that interest-only payments on a monthly basis could be of +/-$500 billion dollars, excluding notional repayment.
In Q3 2021, recent data, see the 30-Year Rate 3.21% LtV > 80%, FICO Score > 740. 30-Year Rate 3.15% LtV Less than or equal to 80%, Fisco Score > 740.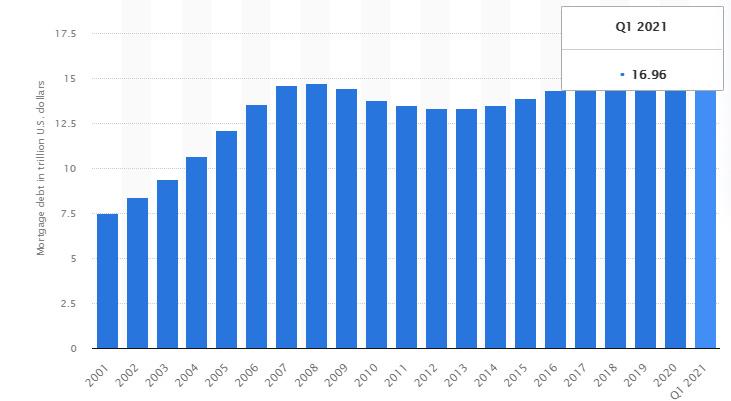 | | | | | | |
| --- | --- | --- | --- | --- | --- |
| 2021-10-28 | 3.467% | 3.340% | 3.275% | 3.198% | 3.151% |