Views: 492
As Wall Street,  "de Waalstraat" in Dutch, started In the late 18th century, there was a buttonwood tree at the foot of Wall Street under which traders and speculators would gather to trade securities. Apple prices would have gone out fo control with $25220 USDollars for one Apple, that's the most expensive Apple ever sold in markets.
APPLE STOCK PRICE WITHOUT FIVE STOCK SPLITS WOULD BE AT MARKET PRICES $25220. THE FINANCIAL ENGINEERING ESCAMOTAGE OF SPLITTING THE OUTSTANDING STOCK OF A COMPANY FLOATING IN FINANCIAL MARKETS, DOES ALLOW TO ARTIFICIALLY HYPERINFLATE THE EQUITY VALUE, THE MARKET CAP AND REAL STOCK PRICE OF A COMPANY, WITHOUT GIVING THE SENSATION THAT INVESTORS HAVE BEEN EITHER DILUTED OR THAT THEY HAVE BEEN BUYING AN HYPERINFLATED EQUITY SECURITY. APPLE STOCK SPLITS PUT THE EQUITY PRICE AND MARKET CAP OF THE COMPANY AT 224:1 TIMES THE INITIAL EQUITY PRICE, FLOATED IN 1987. https://www.stocksplithistory.com/apple/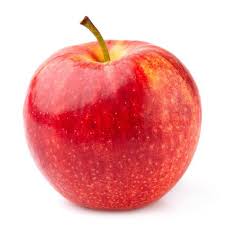 THE COMPARISON BETWEEN APPLE STOCK AND TULIP BULBS MANIA, BECOMES QUITE COMPELLING, IN TERMS OF HOW HUMAN BEHAVIOUR GETS EXPLOITED IN IRRATIONAL BUYING OF STUFF AT AN PRICE, AND IN THIS CASE OF STOCKS OR EQUITY SECURITIES WITHOUT FULLY UNDERSTANDING THE HYPERINFLATED PRICE THAT IMMATERIAL FINANCIAL PRODUCT HAS ACCRUED.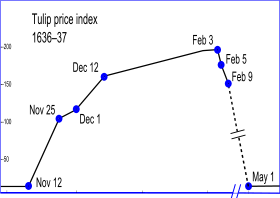 AAPL Split History Table
Date
Ratio
06/16/1987
2 for 1
06/21/2000
2 for 1
02/28/2005
2 for 1
06/09/2014
7 for 1
08/31/2020
4 for 1